WordPress Plugin
Development
You may have scoured the thousands of WordPress plugins out there without finding the one you need. Well, you're not the only this has happened to. Commercial plugins can never satisfy 100% of users' needs. They're not like donuts.
For this reason, we believe the solution lies in developing fully customized WordPress plugins, created specifically to meet each and every one of your needs.
Sirvelia to the rescue! Wordpress Plugin Developers!
Plugin specialists for WordPress, WooCommerce and Gutenberg
No job too hard, we'll make it possible
Alternatively, you can arrange a meeting with us to start preparing your project's perfect roadmap.
Ready to talk?
Compatibility
A fully compatible plugin supporting all third-party applications that follow WordPress standards.
Passion
We thrive on each and every project we work on.
Optimization
We follow WordPress programming standards and minimize the use of third-party applications, leaving the code as clean and lightweight as possible.
Communication
Approachable and personalized face-to-face interaction. We stay in contact throughout the project execution phase so that you can monitor and test its progress
Efficiency
Success rate of 100% by delivering plugin solutions for targeted functionality.
Future-proof
We consistently use the latest technology to prevent obsolescence.
What is our development approach?
1
Your business needs new and specific functionalities for its digitization to succeed.
2
Contact us and we'll discuss your needs and define your project's objectives.
3
Sirvelia's team will get to work on
the best solution to the challenge.
4
The result is a fully customized WordPress plugin, adapted 100% to your current website, offering the premium functionality that you needed.
WordPress plugin development success stories
Bilogic Online Copy Shop
The company Biologic needed a full custom solution to set up an online copy shop sales platform.
Through a unique plugin developed ad hoc, users can upload documents in PDF format for printing, getting an immediate print preview and the possibility of choosing between different options.
We used React technology in this project to create the user display and interaction functions. In parallel, integrated coding with WooCommerce was used to manage the sale of prints.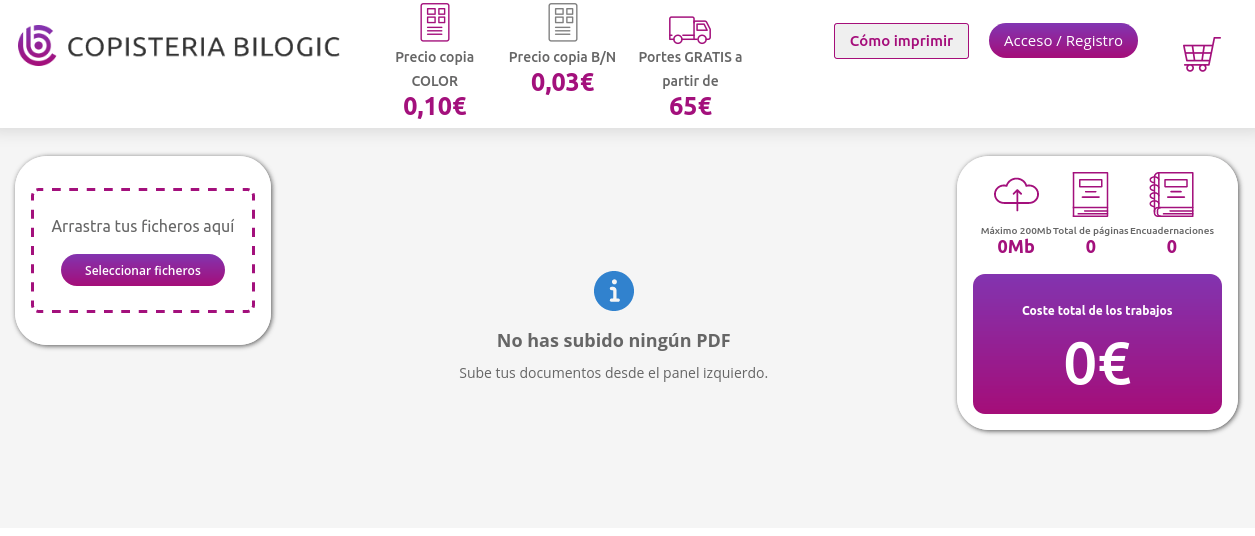 Dioptría Virtual
The company Dioptría Virtual needed a pricing solution to quote prescription lenses.
Sirvelia developed a 100% customized WordPress plugin so that users could browse and buy prescription lenses for any type of glasses. Users could also choose according to their prescription parameters.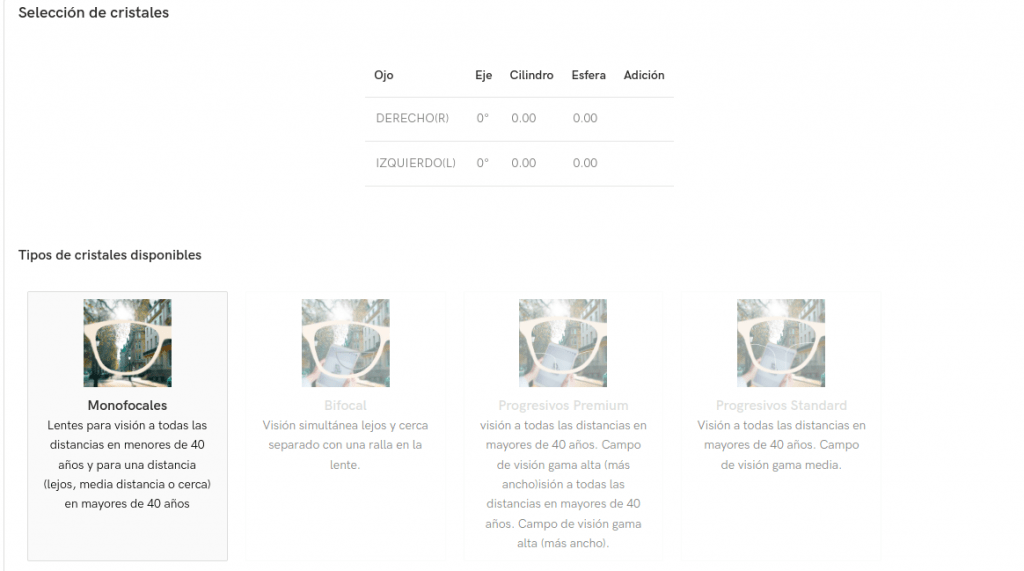 WordPress Plugin Development for Your Spanish Hub
Your Spanish Hub requested a totally bespoke plugin for their private tutoring booking system.
By developing a custom WordPress plugin specifically for the project, students were able to book classes in different configurable time slots, with their time zones defined and translated based on geolocation. The system also allowed them to spend class vouchers.
Meanwhile, tutors had the option to manage the requested class bookings from a dashboard created specifically for this purpose.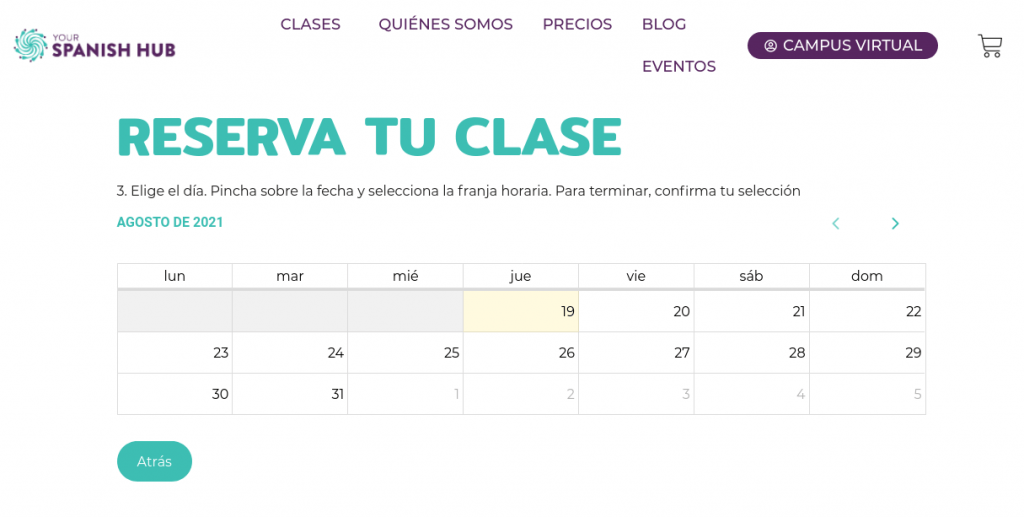 We develop your dream plugin to help you achieve all your goals.
Does your business idea involve selling WordPress plugins?
The Sirvelia team would be delighted to work with you and become the most valuable partner of all time. Together we'll code and develop new WordPress plugins.