10 benefits of hiring a WooCommerce expert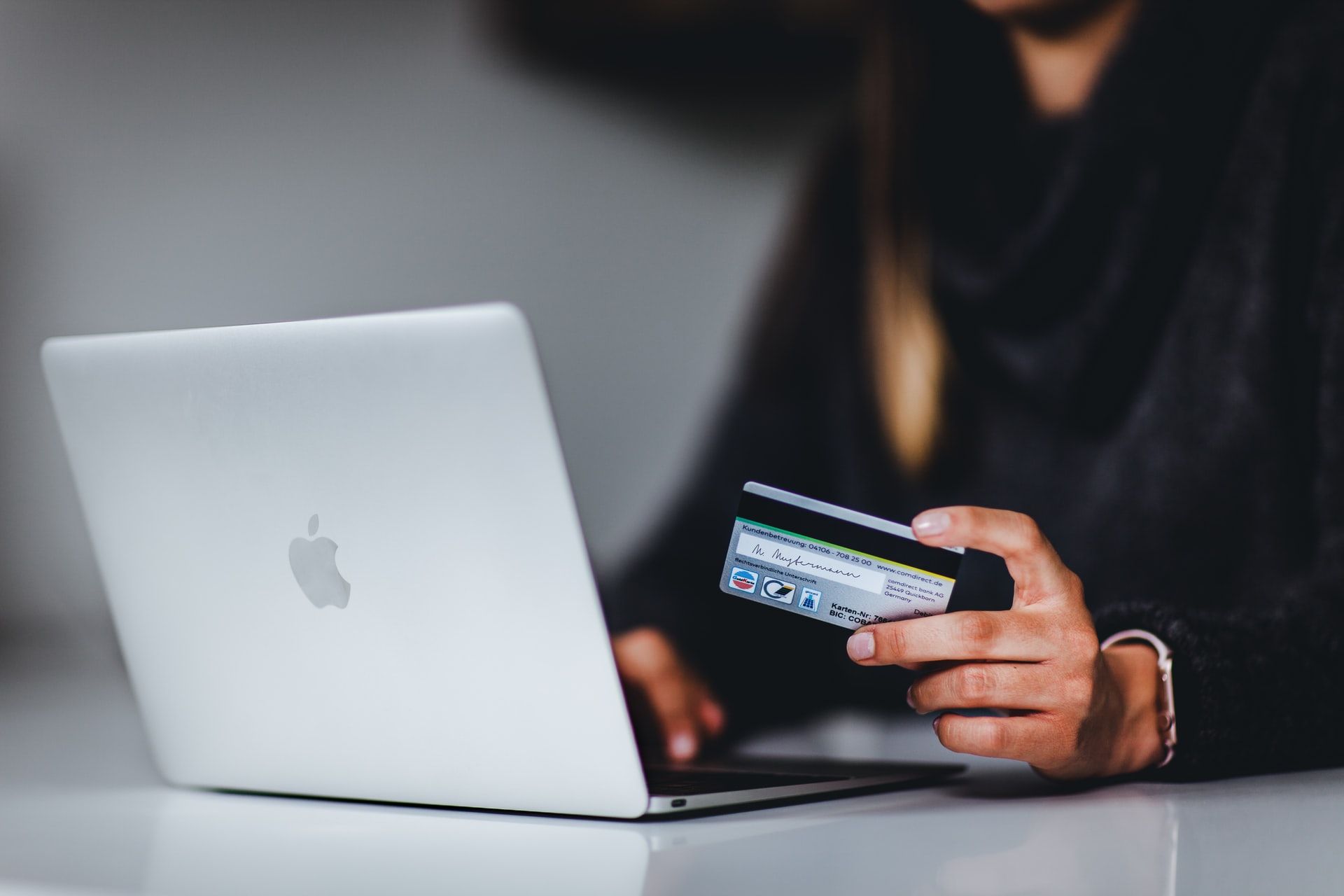 WordPress Plugins and Mobile Apps Development Blog > eCommerce > 10 Benefits of Hiring a WooCommerce Expert
Having a WooCommerce website is a process that, for those who do not know the technology perfectly, can be long and complicated. That is why a WooCommerce expert is often hired.
Here are Sirvelia's ten reasons for hiring a WooCommerce technician. This way, starting your online store will be easier than ever.
1. Look for a responsive design
Responsive design is essential to making an online store adapted to mobiles and tablets with perfect optimization to use anywhere.
It is a web design technique that seeks the correct display of the same page on different devices. From computers to tablets and mobiles.
The WooCommerce expert will ensure that your website can be visited from any mobile device or computer and that its loading is fast and optimized.
2. Tailor-made development for good positioning (plugins)
A WooCommerce specialist will handle different plugins to achieve good positioning in search engines. It is convenient to keep in mind that the fact of not appearing in these search engines leads to less visibility and, therefore, reduces the chances of getting customers.
In Sirvelia, we develop plugins for WordPress and, specifically, for the creation of online stores through WooCommerce.
3. Instantly fixes possible problems created by purchases.
Sometimes, like any technology, there may be failures or last-minute problems. In the case of WooCommerce, being an online store, it is possible that when invoicing orders or receiving information from the buyer, there may be a loss of information.
For this, the WooCommerce programmer will be in charge of fixing all the errors that a person without knowledge could not fix.
4. Quickly update the e-commerce website
Another very favorable aspect of WordPress and especially of WooCommerce plugins is that it offers frequent updates of both the CMS and the plugin to fix bugs, which brings a lot of confidence in this platform.
The WooCommerce developer will be in charge of making all the necessary updates regularly, either monthly, yearly, or even weekly, depending on the need of the platform. For him, it will not be too much effort because, having a lot of knowledge, it is easy and fast for him to make changes for a good performance.
5. WooCommerce expert offers security
WordPress and WooCommerce are among the most secure platforms for creating online stores and include authentic and secure transaction systems for customers.
This provides added value for both users and the e-commerce setup.
If the store customers are aware of the security offered and that there is a professional behind the whole set-up, they will not be so reluctant to consume the products offered.
One of these security recognition systems is the SSL Certificates so that users can trust the e-commerce when making their purchases.
6. Continuous technical support
It is the best and fastest solution when it comes to getting your website up and running in the shortest possible time. Having a developer on hand whenever you need them gives you the peace of mind and security of having the necessary and most effective measures to secure your site against hacker attacks, viruses, or malware.
It is important to know that you have an expert technician for when the website crashes, stops working or there is an external malfunction. Therefore, this permanent technical support helps in the decision to launch the products for sale.
7. Expert work with Themes Premium
Each WooCommerce expert works with proven, reliable, high-quality, original, licensed, and supported Premium Themes. Each technician is aware that what is the best theme and design for each main purpose of online commerce.
All these themes we are talking about cost money, and even more so when they are Premium. The developer in WooCommerce includes in its price the fact of having to pay for this more personalized benefit.
8. Optimize product sheets
The first impression they are going to receive from the products is the one that each one wants to transmit through the product card. If this aspect is not given the importance it deserves, it is possible that those who visit the site will not complete their purchase process.
A product card is much more than a page with different pictures, the name of the model and brand of the product, and its characteristics.
The WooCommerce expert will have a system of creating optimized product cards with which you will get more qualified traffic directly to the products and convert it into sales.
9. Helps with the consumer experience
The WooCommerce specialist can also advise you on how to improve a customer's shopping experience on the web. He can help you assess what aspects of your store you can improve and what you can change to get more sales.
Having the support of this experienced technician will help both the web owner and the consumer and the experience that each consumer wants to live, be as friendly and personalized as possible.
10. Configure how consumers can pay
One of the most important things to consider when creating an online store is the ability to offer users different ways to make their payments, and WordPress along with WooCommerce and plugins offers various platforms for this, such as PayPal, credit cards, transfers, etc.
Nowadays it is easier and faster for the transaction of money that needs to be made to place any order. What's more, thank to digitization and the continuous use of technology, it does not throw up many issues.
However, not all consumers want to pay in the same way or by following the same process. The WooCommerce development expert helps to set up these payment methods and customize them according to the customer's specific needs.
After finding all this out, you may want to hire the help of a WooCommerce expert or even a WordPress professional. If you want to learn more, contact us, ask us for a no-obligation quote, and start enjoying the benefits of true tech professionals.