Top 5 benefits of learning to code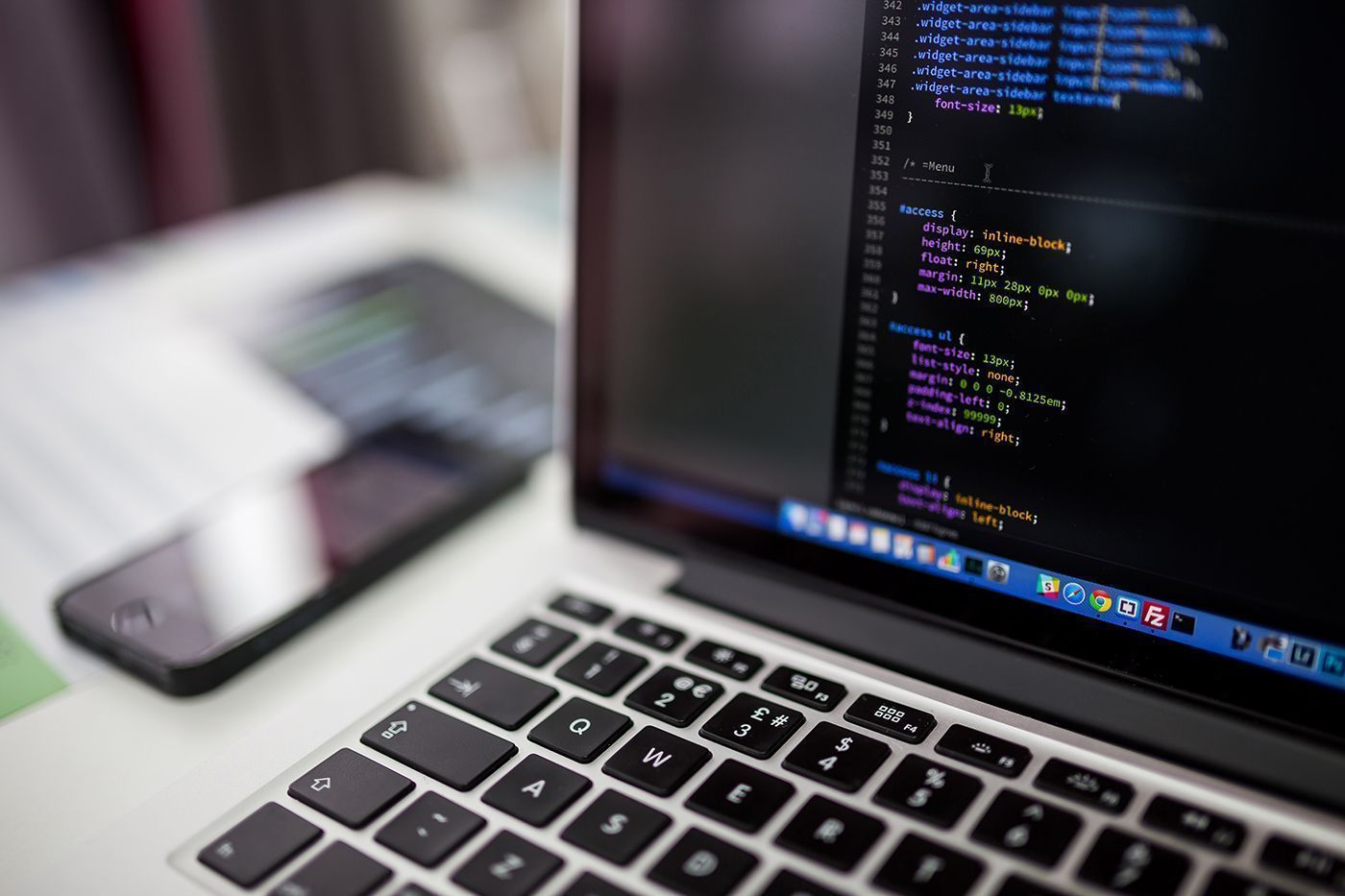 Ask around, and you'll find that most people still perceive programming to be a technically demanding field that's nigh on impossible to break into. And yet, it's widely being dubbed the new literacy in the tech world. But no matter which side of the fence you're on, there's no denying it's a critical skill in today's digital world.
Think it's not for you? Think again. Learning even just the basics of coding makes it much easier to link devices, manage files across multiple platforms, and even use an everyday smartphone. Did we mention it also serves as a stepping stone to web and mobile app design?
And if that wasn't enough, adding programming to your skillset can also boost your employability, earning potential, and access to flexible roles. That's right, you can get all this for essentially telling a computer what you want it to do. So, whether you're looking to get that first step on the career ladder or simply want to upskill, read on to unlock the benefits of learning how to code.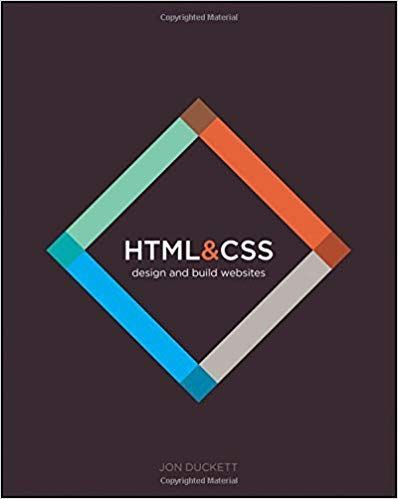 1. Think smarter
A prerequisite skill for understanding the technologies of the future is computational thinking (CT). In the tech world, it refers specifically to the process of breaking a problem down into simple steps that a computer can understand.
This methodology is now widely used by software engineers and logistics experts on a daily basis. It brings together concepts of advanced math, algorithm development, and logic. As you develop your computational thinking skills, you'll learn to look at problems from a bigger picture and adapt to working through the frustrations of hitting brick walls to solve issues.
2. Earn more money
In today's digital world, people who create code (i.e., programmers) or develop software are said to be more likely to land well-paid positions. So, if you're looking for a stable and high-paying career, learning to code could be a great option for you.
That said, salaries can vary greatly depending on qualifications, experience, industry, company size, and the city or country in which you're based.
3. Work from anywhere
Not only does learning how to code open up new areas of opportunity, but it also allows you to work from absolutely anywhere in the world. All you need to get started is a computer and an internet connection. That means if you're thinking of going it alone, there's no need for you to chain yourself to your desk. Who says you can't take your next conference call poolside?
4. Never stop learning
Learning how to code is a lifelong journey. The tech landscape is in constant flux, which means that there are always new skills to pick up and languages to learn. However, on the flip side, your potential for growth and success in this fast-paced field is often determined by your ability to continually reboot your coding skills. Think you can handle the heat?
5. Become more self-sufficient
If you've ever fancied creating your own apps or dipping your toe into the world of web development, then you can make it a reality by simply learning how to code. That's right, there's no need to wait around for help from designers or developers, you can do it all by yourself.
Now there's no denying that, it's a bit of an uphill climb at first. But you know what they say: practice makes perfect. So, what are you waiting for?
Ready to start coding?
1. Codecademy
This web-based learning platform boasts a range of interactive, easy-to-follow coding lessons for complete beginners. Although many classes are free, there's also a paid plan that offers additional learning tools, courses, and community support. Run into trouble? Fear not. Each lesson has a specific Q&A forum, so you'll be able to interact with other students and troubleshoot code as a team.
If you thought Codeacademy was good, wait until you give Treehouse a try. This platform takes a more project-based approach to training, helping students to get to grips with the practical skills they need to create websites, web apps, mobile apps, and more. Not sure where to start? Treehouse's tracks feature acts as a roadmap, so you'll be guided every step of the way.
3. Stanford School of Engineering (SSE)
Stanford School of Engineering also offers a range of courses that cover everything from coding for beginners to iOS development. Transcripts, handouts, and exercises are available to users via the website completely free of charge. Fancy learning on the move? The audio files for each and every course are also available via iTunes.